According to the Ministry of foreign affairs, Oman's first large-scale wind farm construction contract will be officially signed on October 22, and is expected to start construction by the end of the year, which is also the first large-scale wind farm project in the Gulf region.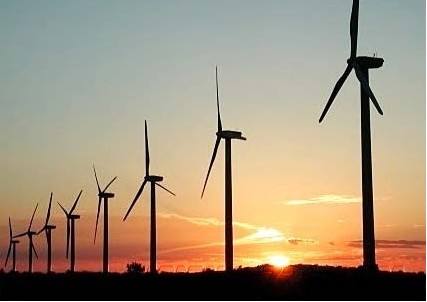 According to reports, the 50 megawatt Dhofar wind farm project is jointly developed by Masdar, Abu Dhabi, and raeco, Oman rural power company, with a total investment of US $200 million. The project is located in the south of Oman and is expected to reduce 110000 tons of carbon dioxide emissions annually.
According to Oman's Ministry of foreign affairs, Ge will be responsible for the EPC project of the project, providing 13 3.8-megawatt wind turbines for the wind farm. Last month, Masdar signed a wind turbine supply contract with GE and TSK in Spain.
The construction period of the wind farm project is 24 months, and it is expected to be put into use in 2020.